Because every practice is different, we will work with you to customize a physician service plan that gives your medical practice the most value.
We will also set up notifications to your pager, home phone, and cell phone which can then be changed from one to the other by you, the user, as you choose. This can be done either from the telephone user interface (TUI) or the Graphic User Interface (GUI) using the internet.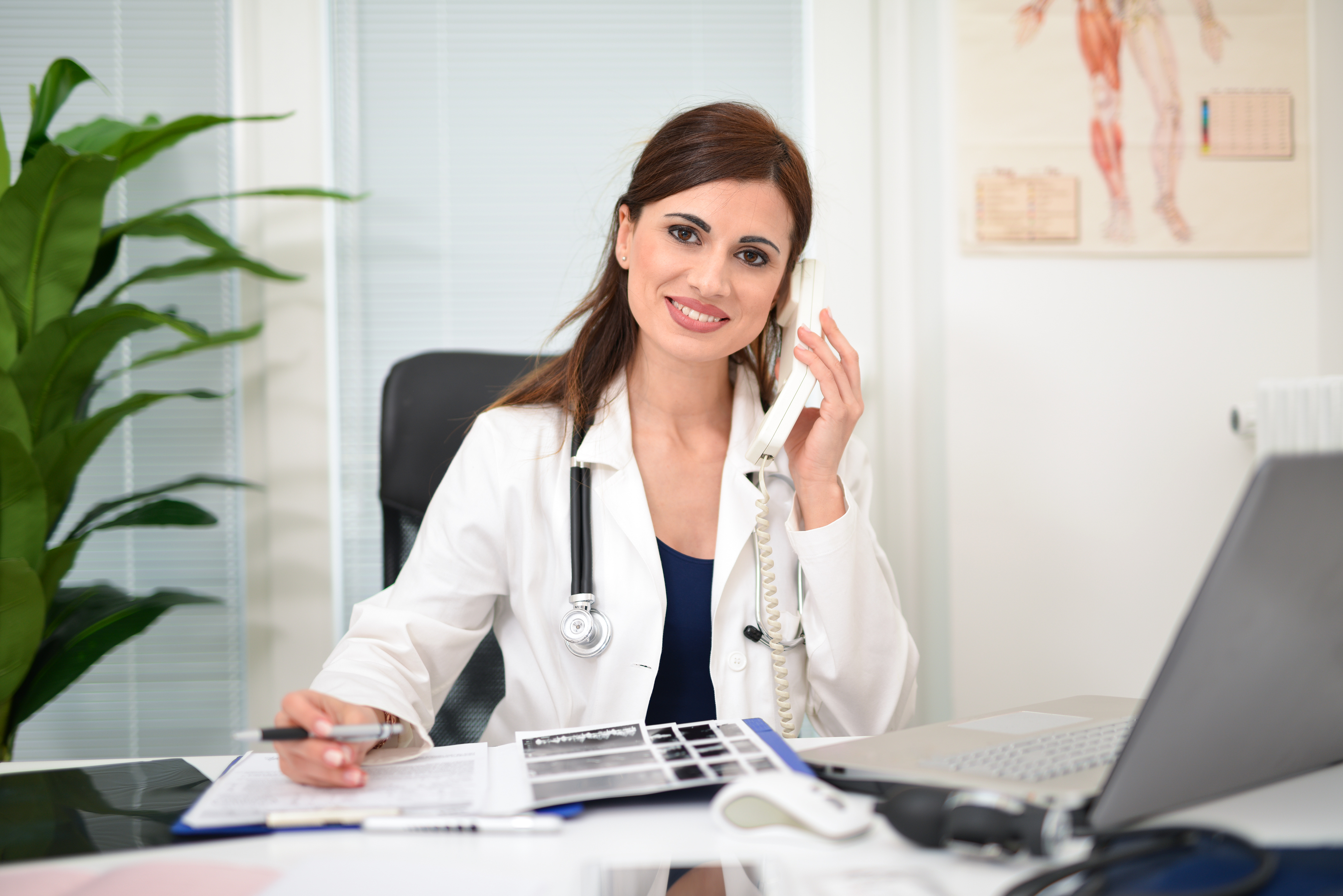 Service Levels
Level One: 200 minutes - $35.00/month
Level Two: 300 minutes - $39.00/month
Level Three: 400 minutes - $43.00/month
Level Four: 500 minutes - $47.00/month
Level Five: 600 minutes - $51.00/month
All service levels include
Patient call directing
Toll free call forwarding telephone numbers
Detailed instructions and personal assistance
Messaging to either pager or phone
Time over the maximum for service level is $0.05/minute
Temporary Mailboxes: As little as $0.25 per message
Volume discounts of 10% for more than 10 mailboxes/account
Volume discounts of 20% for more than 20 mailboxes/account
Switch boxes and announcement boxes may incur an additional small fee
We Are Big Enough To Serve Your Medical Messaging Needs.
We Are Small Enough To Serve YOU.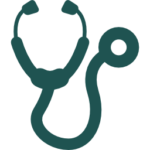 Improve Practice Communications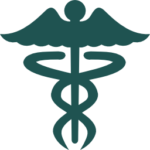 Reduce Operating Cost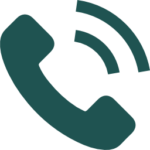 Enhance Patient Care