Contact Us Today For More Information
Please don't hesitate to contact us at your convenience if you'd like to schedule an initial consultation, or have any questions or concerns. We look forward to meeting you soon.
CADUSYS™ Professional Voice Messaging, Inc.
Telephone: (859) 653-0302
Toll Free: 1-888-CADUSYS™ (223-8797)
Voice mail: (859) 572-2700
Get Started
Would you rather just send us a message? Fill out the simple form below with questions, concerns or client feedback.
We Are Big Enough To Serve Your Medical Messaging Needs.
We Are Small Enough To Serve YOU.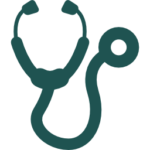 Improve Practice Communications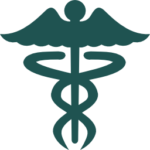 Reduce Operating Cost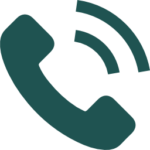 Enhance Patient Care