What We Do
Professional Voice Messaging, Inc.'s CADUSYS™, is a state-of-the-art medical answering service suitable for busy physicians and professionals working in clinics, hospitals and allied medical professions.
Manage all your calls with streamlined efficiency between your practice associates, referring and consulting colleagues, and your patients, using our efficient physician answering service. Your calls will be stored for easy access in your mailbox where you can listen to them at your convenience or, you can set up CADUSYS™ to forward calls to your pager or cell phone immediately when it is important to have instant access.
Patients can have two-way communication with their provider at their mutual convenience concerning test results. They can reach the on call physician for after-hours needs without the possibility of injection of human error.
Our History
Founded in 1988, Cadusys™ has been serving the medical profession's communication issues. We are a nationwide provider. No on-site hardware or software to purchase, lease or maintain. We can usually have you up and running the same day that you contact us. Personal, courteous and efficient service available 24 x 7 X 365.
Our Mission
The goal of the CADUSYS™ medical answering service is to ensure that treating physicians receive quick and complete information to enable critical and precise medical decision making. Physicians and healthcare workers who have been using this doctor answering service have stated that they cannot imagine having to manage their normal busy days without it. This answering service for physicians eliminates the more negative aspects of an operator-assisted answering service and CADUSYS™' goal has always been to eradicate wasted time spent on hold and unprofessional behavior which could badly reflect on the physician.
As an integrated communication system for a local medical community, all providers can be linked together for ease of communication between referring and consulting colleagues. A single message can be sent to one mailbox, a predefine group or multiple individual mailboxes for ease of patient care communication for all members of the treatment team. Informational messages can be sent to all providers or specific providers by the administrative team assuring delivery of crucial information.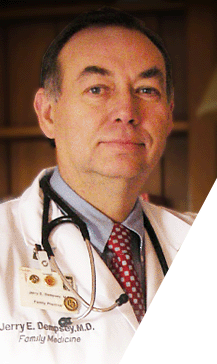 We Are Big Enough To Serve Your Medical Messaging Needs.
We Are Small Enough To Serve YOU.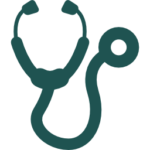 Improve Practice Communications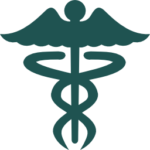 Reduce Operating Cost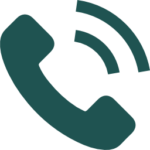 Enhance Patient Care